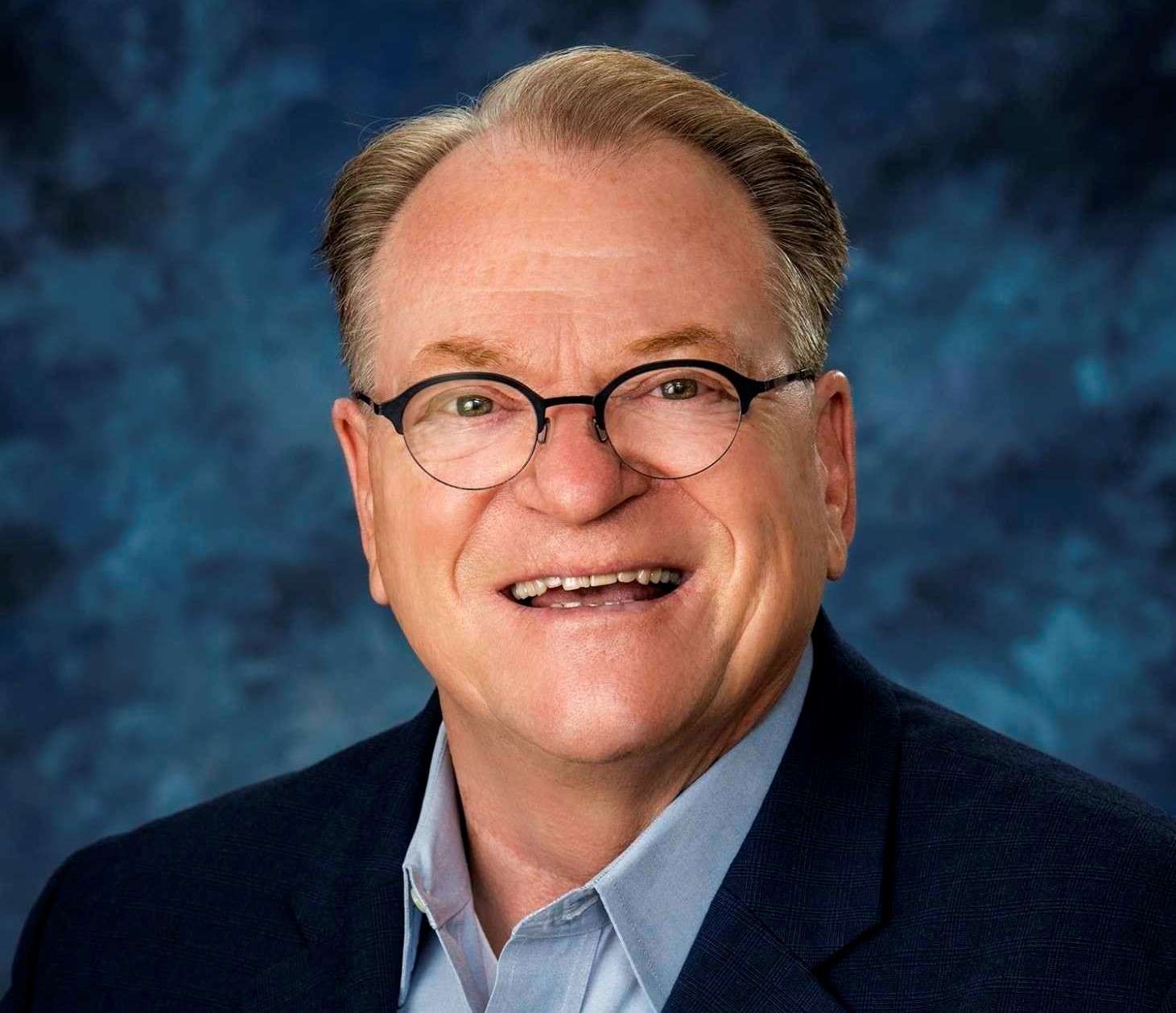 Acquisition of information and trick
I'm pretty sure most young people are unaware of the greatest gift that our current society offers to each individual with an internet connection. Why? Because throughout their lives an internet connection has always been available.
So, what is the best gift? The greatest gift is the ability to thoroughly research any topic they choose. There is enough information available to become a world-renowned expert on any subject and there is an audience interested in what you have learned if you choose to share your acquired knowledge.