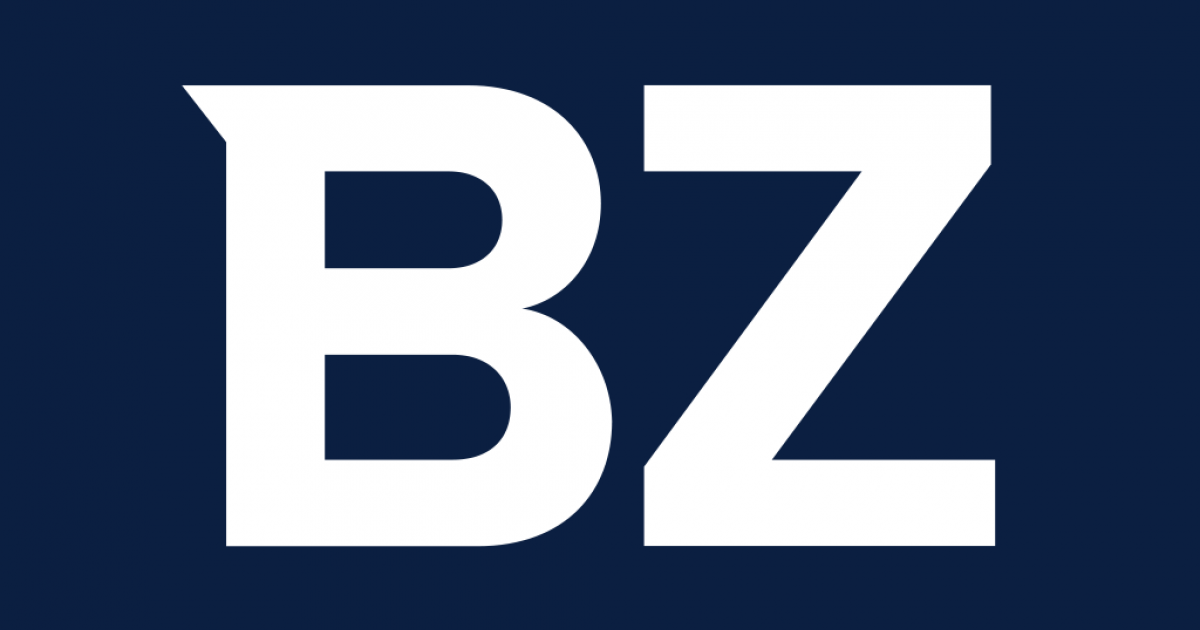 Black Women's Learning Institute's National Survey of Black Women's Health Reveals Strategic Approaches to Address HIV / AIDS
Black Women's Learning Institute's recent national survey reveals key data that further underscores the disparity between quality healthcare and black women and also provides a troubling insight into the lack of awareness of HIV / AIDS just in time for World Day. AIDS.
NEW YORK (PRWEB) December 01, 2021
New York-based organizations, the Black Women's Learning Institute (BWLI) and the national research organization NDRI-USA have teamed up this year to bridge the gap between research and practice in public health. The partnership is focused on advancing evidence-based and emerging practices to support public health practitioners with a focus on the health, well-being and social disparities that affect black women throughout. their life. In September 2021, BWLI launched its Engage. Empower. Educate. nationwide survey with a focus on Louisville, KY and Baton Rouge, LA. According to the America's Health Rankings (2018), these two cities represent a population of black women known to be vulnerable to higher rates of serious health problems.
The theme for World AIDS Day 2021, "Ending the HIV Epidemic: Equitable Access, Voices of All," aligns directly with the research objectives of BWLI which will be used to inform the work of health care providers across the country and ultimately impact the health of black people. women in a positive way.
BWLI Co-Director and HIV / AIDS Research Expert Lisa Frederick said "Black women are still disproportionately affected by HIV, especially in our southern regions like Louisville and Baton Rouge. , but the conversations about HIV have stopped. We must address and discuss all of our risk factors, including HIV, if we are to achieve optimal health and well-being for black women. "
The national survey covers a plethora of health and wellness questions that a sample of 1,600 women answered. Two-thirds of the sample were black women and 74% were from the southern United States. Some of the key topics included educating respondents about PrEP as an important HIV prevention tool; the effects of COVID-19 on black families; mental health problems and depression; discrimination in health care and the new Texas abortion laws. While HIV remains a major public health problem affecting millions of people around the world, the survey found that the top three health problems were high blood pressure, depression and breast cancer. Only 4% of black women surveyed said HIV / AIDS was a major health concern. Of the 1,600 people who responded, 38% said they never had an HIV test.
Although significant progress has been made in treatment over the past decades, important global goals for 2020 have not been met. The proliferation of HIV-related stigma, knowledge gaps and disregard for human rights are among the societal failures that allow HIV to become and remain a global health crisis. BWLI studies show that almost 60% of the sample is unaware of PrEP as an HIV prevention option.
In recognition of World AIDS Day, BWLI partnered with Terra Leavell, Founder of Hope Wellness Center in Louisville, KY, to present a special episode of her Wellness Wednesday series featuring Leavell and nurse practitioner Dana L. Smith. This engaging and informative conversation addresses many of the health and wellness issues raised by the BWLI survey while providing sound advice and guidance to viewers in Louisville and surrounding areas.
The mission of the Black Women's Learning Institute is to improve the health outcomes of black women throughout their lives. Co-Director and leading public health expert Hanna Tessema says, "We provide platforms and facilitate critical conversations about the health issues that affect us most. We listen to and protect black women by translating research into practice. Anti-racism clinical care is at the top of our list so that clinicians provide service without implicit bias and through a lens of intersectionality recognizing that we are not a monolith. "
For more information on the important work of the BWLI, the specific results of the survey or to find out how you can support the mission of the BWLI, please visit https://bwli.org/
About the Black Women's Learning Institute
Black Women's Learning Institute (BWLI) is a nonprofit, NDRI-USA, based in New York City. BWLI and NDRI-USA share a goal of building relationships between community and practitioners to bridge the gap between research and practice in public health. Our partnership is focused on promoting promising emerging and evidence-based practices to support public health practitioners working with communities. BWLI focuses specifically on the health and social disparities that affect black women. We're helping create lasting change that improves health outcomes for black women through multimodal education and using technology to reach black women in urban and rural settings, especially in the Deep South. BWLI's mission is to ensure the lifelong well-being of black women.
About NDRI-USA
NDRI-USA is a private, not-for-profit research and development organization. We conduct and disseminate cutting-edge research that addresses important societal issues, informs policy, and improves public health and quality of life. Our various interdisciplinary professionals are available as extramural researchers and consultants for public and private entities seeking science-based information. We also provide support and training services in the following areas: grant management, financial accounting and budgeting, personnel management, information retrieval and library services, and data science (including management and data analysis).
For press inquiries, please contact:
Melanie Mitchell
404.403.2315
For the original version on PRWeb, visit: https://www.prweb.com/releases/black_women_s_learning_institute_s_national_survey_on_black_women_health_uncovers_strategic_approaches_to_address_hiv_aids/prweb18368504.htm