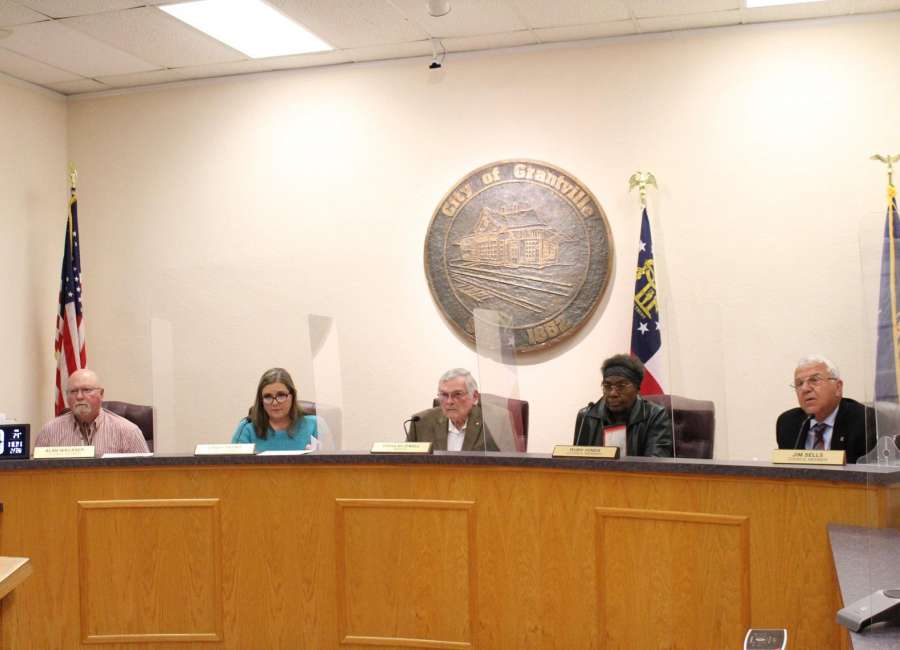 Grantville City Council considers cloud storage for documents
Grantville City Council discussed creating a digital archive of its documents during its Monday evening business session.
City Manager Al Grieshaber said digitizing city documents would put the city clerk's office on the cutting edge of technology.
Currently, much of Grantville's paperwork is filed in boxes at City Hall.
With the documents stored digitally, they will be searchable using a computer, Grieshaber said, and city staff won't have to always sift through a series of boxes to find what they need.
MCCI, a software company, offered the city to digitize its documents for $9,897.92, according to Grieshaber.
Once the documents are scanned, they will be uploaded to a document management system provided by software company Laserfiche. The documents would then be stored in a cloud storage system and the items could be found by city staff by keywords.
Grieshaber said a one-time fee of $12,864.25 would be required to set up the system. The city would then be required to pay an annual fee of $5,383 to continue the service.
City Clerk Robi Higgins said city staff would work out the filing structure of the documents before sending them to MCCi.
She added that some of the documents stored in boxes have exceeded the city's retention schedule.
"Those currently in boxes after the retention schedule would be marked for destruction before being in the cloud. There are actually about 10 boxes of building permits, requests and files that have passed the retention schedule. retention and which need to be deleted, saved and destroyed. They wouldn't have to be scanned, but we could if you wanted to," Higgins said.
Council member Jim Sells said the new system would help preserve documents that could be beneficial in the future, such as receipts, but had some concerns about the price.
"It would help, but it's expensive," he said.
Mayor Doug Jewell said he was concerned that some documents might not be scanned and then destroyed, only for the city to need them later.
Council member Ruby Hines said she thinks it would be good for the city to keep pace with new technologies.
The matter will be voted on by the board at its May 23 meeting.