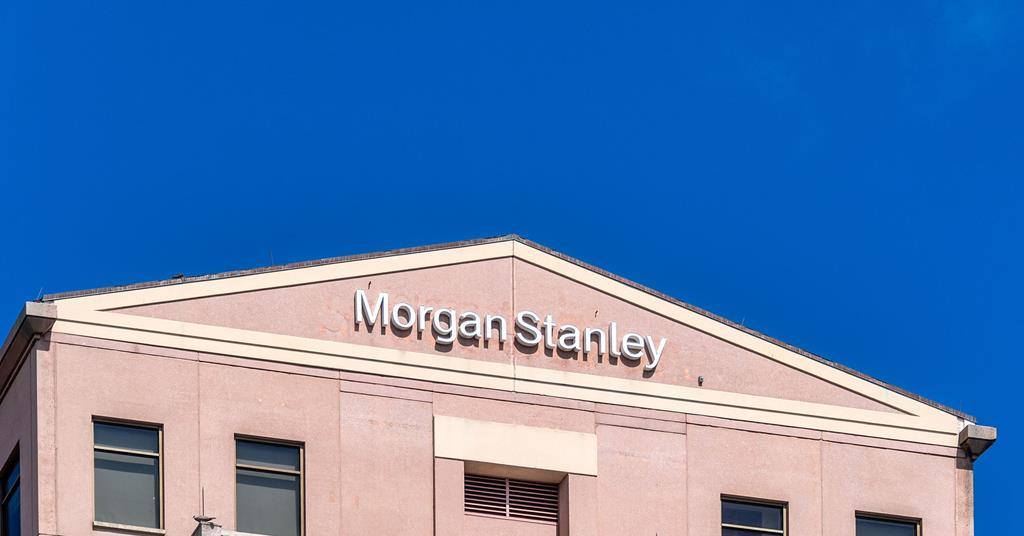 Morgan Stanley Agrees $ 60 Million Settlement for Compromised Personal Data | Item
The proposed settlement, filed in U.S. District Court for the Southern District of New York on Friday, will allow class members to claim up to $ 10,000 each in reimbursement for direct losses and up to four hours of time. lost attested to $ 25. per hour. Each settlement member will also automatically have access to at least 24 months of fraud insurance.
The lost data comes from Personally Identifiable Information (PII) about approximately 15 million current and former Morgan Stanley customers that was not properly deleted from two separate IT systems in 2016 and 2019. The bank sold the existing systems along with it. unencrypted data to third parties. He was then informed by parties with access to the systems that personal customer information had not been erased prior to being sold.
The data included names, addresses, account information, social security numbers, dates of birth, credit card numbers and other personal information of customers, according to the regulations.
Morgan Stanley began advising clients of the issue in July 2020.
In October 2020, the Office of the Comptroller of the Currency (OCC) fined Morgan Stanley $ 60 million for its failure to maintain a proper inventory of customer data stored on the hardware when it was decommissioned in 2016; its inability to recognize the potential risks of a data breach during decommissioning; and its failure to properly assess the potential data breach risks involved in using third party contractors to perform the downgrade. Threats from third parties have been exacerbated by inadequate due diligence and oversight, the OCC noted.
The OCC order and the class action settlement noted that Morgan Stanley has taken substantial action to resolve the issue. The bank pledged to hire a third party "to continue efforts to locate and recover removed and missing IT assets," according to the regulation. The recovery effort will continue for a full year from the date the settlement is approved by the court.
"We have previously informed all potentially affected customers of these issues, which arose several years ago, and we are delighted to resolve this related litigation," said a Morgan Stanley spokesperson.