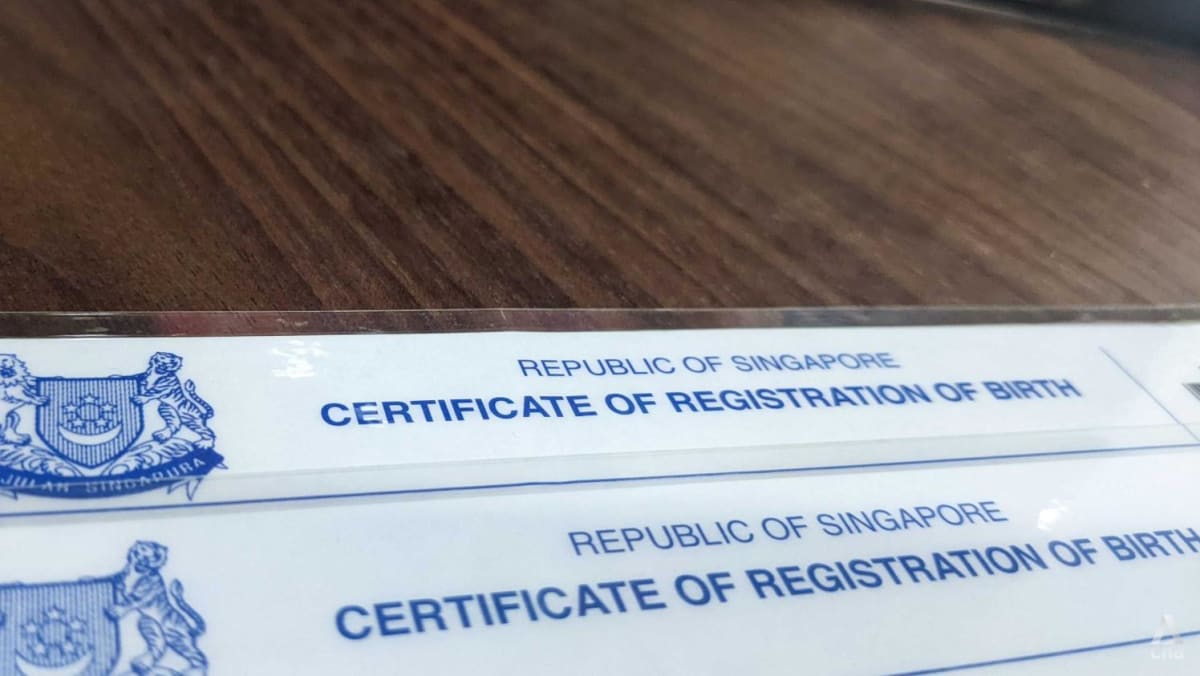 No more physical birth and death certificates from May 29, ICA will issue digital certificates instead
PROTECT DATA AND PREVENT FRAUD
In response to questions from the CNA, the ICA said the download windows for the two digital certificates were determined "based on user needs."
"It was assessed that a 30-day download window would suffice for death certificates, which are generally required for questions immediately after death, while a 90-day download window for birth certificates would meet the administrative needs of parents," said an ICA. spokesperson.
The CIA has stated that data protection and privacy measures are in place to prevent data loss or theft, unauthorized access as well as improper disclosure.
For example, parents who are Singpass users and want to retrieve their child's digital birth certificate will need to log in using Singpass, which requires two-factor authentication.
All information about LifeSG, My Legacy and the CIA system will be stored and secured in the government database, the CIA said.
The authority added that the digitization of the certificates also allows it to integrate an additional means to verify their authenticity.
"Government agencies and private entities, such as industry associations and financial institutions, can use the QR codes included on all digital certificates to verify their authenticity," the ICA said.
"The QR code will be linked to an ICA system where the details of the digital certificate can be checked against the ICA database."
In anticipation of the growing number of digital documents, Cora Chen, ICA Deputy Commissioner for Policy and Transformation, said there are plans to launch a one-stop secure digital document repository for citizens to access easily to their official documents.
As to whether there are plans to digitize existing physical certificates, the ICA said digital certificates will only be issued for births and deaths registered on or after May 29.
"There is no need to convert existing physical birth/death certificates issued before this date as they remain valid," the ICA said.
Those who need help with the new birth or death registration process can call a 24-hour helpline at 6589 8707, or visit the ICA building and network of ServiceSG centers located in Singapore.