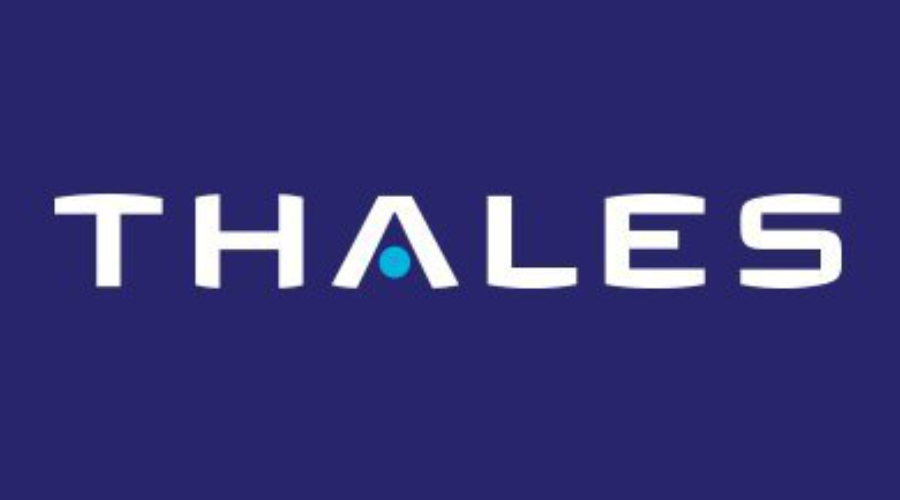 Rail News – News from rail suppliers to Thales, Shift5, Alstom and Hanson (12 Oct). For railway professionals
Railway news
Spotlight on railway suppliers
12/10/2021
Railway News: Spotlight on Railway Suppliers
Thales was selected by the Land Transport Authority of Singapore to provide modernized Automatic Fare Collection (AFC) gates on the country's rapid transit lines across the country. Designed with contactless technologies, the modernized AFC doors will make the public transport system more efficient and inclusive, according to a press release from Thales. Thales will modernize and standardize 1,350 AFC gates for the lines over the next seven years, including Singapore's oldest north-south and east-west lines and the future Jurong area line for more than 2 million daily passengers .
Shift5, an operational technology cybersecurity company that defends military platforms and commercial transportation systems against cyberattacks, has raised $ 20 million in Series A funding to provide enhanced cybersecurity and operational intelligence to fleet operators commercial and military platforms today. The round was led by 645 Ventures, with participation from Squadra Ventures, General Advance and First In.
Alstom has been selected by Société du Grand Paris, in agreement with Ile-de-France Mobilites, to supply rolling stock for line 18 of the Grand Paris Express network in France. The contract also includes solutions for automated driverless systems, data transmission, centralized supervisory controls and overall transport system integration. The contract is worth around 230 million euros.
Sam Salamah, civil and railway designer, recently joined the regional office of Hanson Professional Services Inc. in Seattle. It will provide geometric design, drainage analysis, and design and construction management for railway projects.