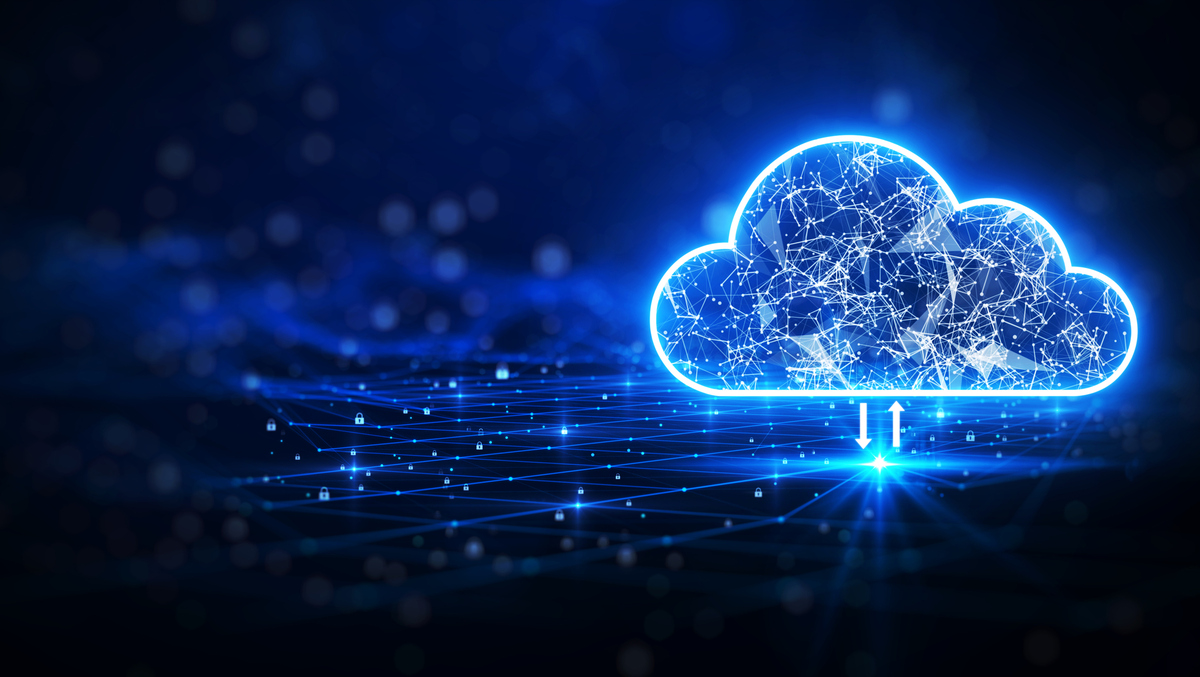 SnapLogic Announces Partnership with Snowflake
Snaplogic announced its partnership with Snowflake during Snowflake's Global Data Cloud Tour.
Since partnering with cloud computing company Snowflake in 2016, the two companies have worked closely to help joint customers gain deeper business insights from their growing amounts of data.
SnapLogic gave joint customers an easier and faster way to move data into Snowflake's data cloud while helping them manage their data ecosystem. Customers can unite their siled data, discover and run various analytical workloads.
"At Snowflake, our goal is to help customers quickly and seamlessly leverage valuable insights from their growing amounts of data," said Tarik Dwiek, Head of Technology Alliances, Snowflake.
"We look forward to seeing SnapLogic on our next Data Cloud World Tour, where they will give customers insight into the tools they need for an easy and efficient way to quickly move, load and analyze their data – further accelerating the return on investment of their cloud data initiatives.
For joint customers, SnapLogic provides the scalability needed to make the amount of data stored in Snowflake's data cloud available and actionable to business decision makers.
Connectivity between SnapLogic's connectors, Snaps, provides integrations into Snowflake's platform through the company's intuitive user interface and low-code platform.
"Achieving Premier Tier Partner status and participating in the Snowflake Data World Tour in APAC demonstrates to the region our commitment to delivering a modern, cloud-native iPaaS platform that enables joint customers to transform data into information in minutes," says Uma Dubey. , Head of Channel and Alliances APAC, SnapLogic.
"We look forward to continuing to work with Snowflake to help our growing local customer base maximize ROI from their analytics, BI and data sharing projects."
Snowflake customers leverage the data cloud to bring together all types of data to support a variety of deployment models while ensuring rapid, governed access to data at scale. Snowflake has added support for unstructured data to the Snowflake Data Cloud, with built-in capabilities to store, manage, govern, share, and process unstructured data with the same performance, concurrency, and scale as structured and semi-structured data. -structured.
Around 80% of global data is unstructured. Unstructured data contained in documents, emails, web pages, images, comments on blogs and social media sites, etc., can be valuable, making the processing of this type of data necessary to organizations that want to make data-driven decisions. While unstructured data is the largest in volume and growth, extracting the necessary information and preparing it for use is currently a manual process that requires technical expertise.
"SnapLogic is the only option for end-to-end data integration across your enterprise. Using an advanced AI solution, called Iris AI, we can reduce data integration development time by 50%. This allows you to gain faster visibility into advanced analytics and maximum value from your cloud data warehouse platform. The result: faster, better results with more immediate ROI," Teresa, Director of Partner Marketing, SnapLogic.